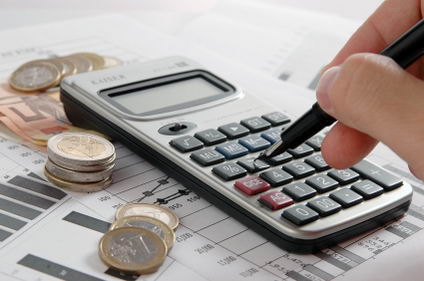 Premier Redford's government predicts an $886 million deficit in 2012-13 with a balanced budget the following year and a surplus by 2014.
Alberta's 2012 budget features no new taxes or cuts to the public service while promising additional sustainable funding for health, education, child care and seniors.
All this is based on projected economic growth of 3.8% fuelled mainly by the oilsands.

Olds-Didsbury-Three Hills MLA Richard Marz encourages all sectors to be cautious with their spending, despite the encouraging projected economic growth over the next few years.

By 2014-15, the Alberta government expects a $5.2 billion surplus.
The budget is using up half of the province's $7.4 billion Sustainability Fund.