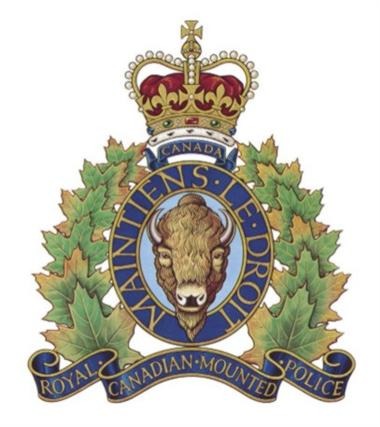 An assault of a 14 year old youth, and damage to a park in Crossfield are among this week\'s reported incidents by Airdrie Rural RCMP & the Beiseker Detachment.
An assualt on a 14 year old male was recently reported to Airdrie & Beiseker RCMP.
Initial statements to police indicate a 38 year old Crossfield male grabbed the youth by the throat pinned him to the ground, and uttered threats.
Mounties suspect the assault occurred because the adult believed the youth and his friends were throwing rocks at the man's truck.
Anyone with information about this incident is asked to call CRIMESTOPPERS.
---
Airdrie Rural RCMP responded to a complaint of a damaged park in the town of Crossfield over the weekend.
After speaking with representatives of Murdoch Park, police says it is believed unknown culprit(s) drove a vehicle through it sometime overnight on October 1st.
The vehicle was used to ram through fences & garbage bins.
Mounties say due to the size of the fences the vehicle would have sustained extensive damage.
If you have any information about this act of mischief, please contact the Airdrie RCMP detachment.